J-Ames BULLETS® is a cast metal products business. We DO NOT manufacture or sell loaded ammunition. We are currently manufacturing unique hard cast alloy bullets coated with our proprietary JB-A217® GEN IV exotic dedicated polymer bullet coating. We only use certified foundry metals made to our specifications. All of our products are manufactured with NLG for top performance. Our current top-tier unique hard cast metal products are all precision made on brand new custom manufactured state-of-the-art precision machines and are heat treated prior to coating.
​We do extensive shooting and testing at our private J-Ames BULLETS® shooting range and at the Silicon Valley Steel Challenge™ which we started many years before this company was formed. In addition to our own products, we have tested many brands and varieties of bullet projectiles on static, falling, steel challenge and law enforcement type training steel target systems.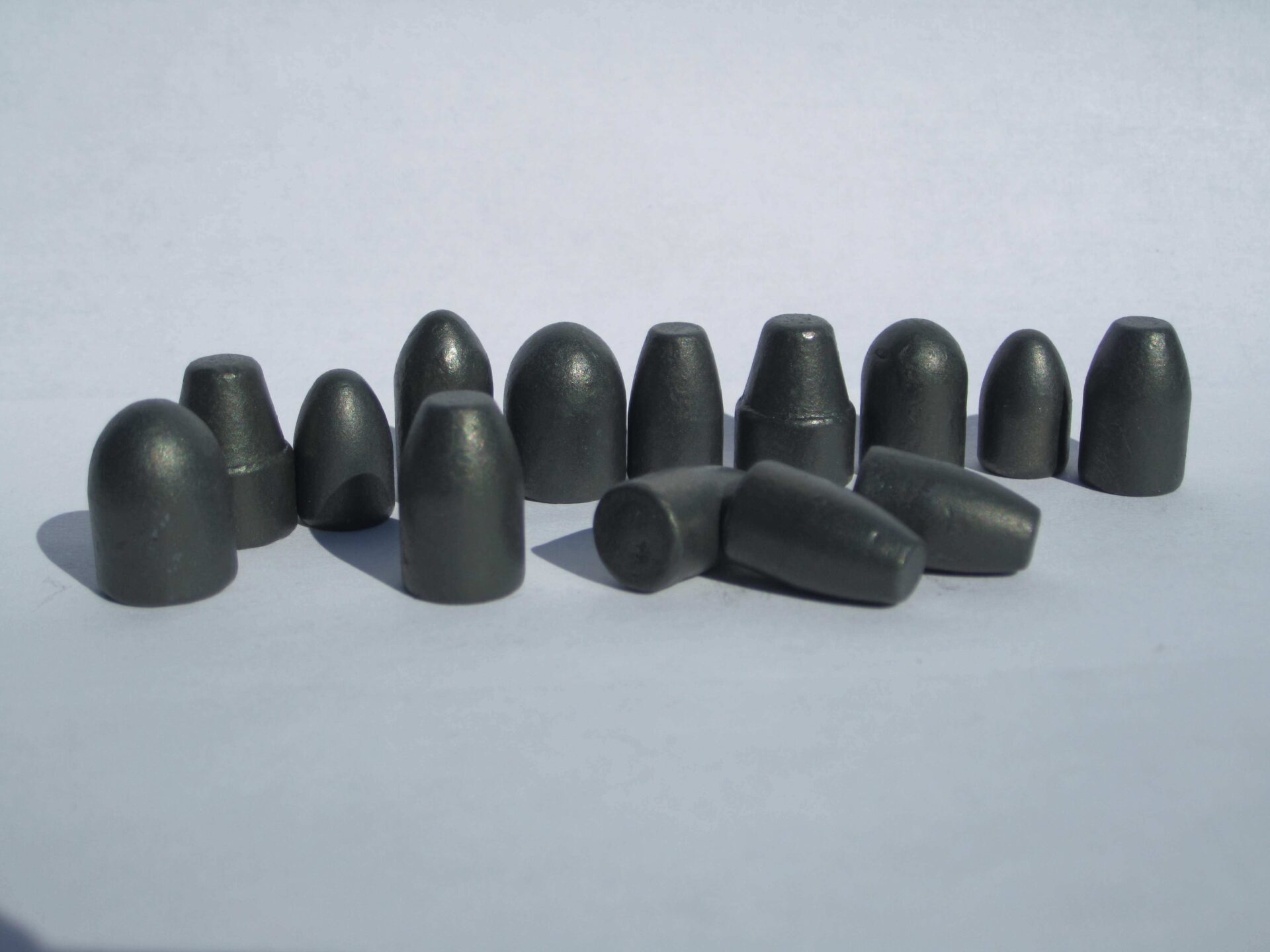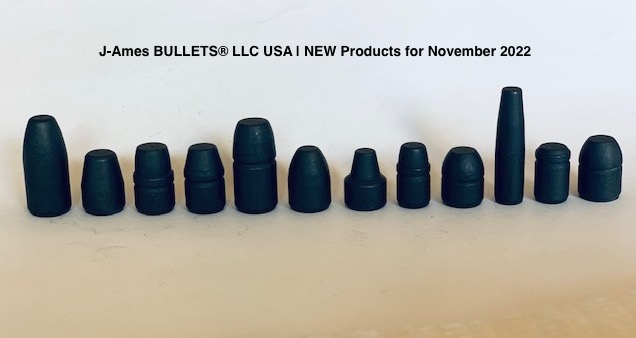 We are currently offering (31) different popular pistol, rifle, carbine, lever-gun, revolver and PCC bullets for sale, and all coated with our proprietary Exotic JB-A217® Specialized Dedicated Bullet Coating.
The reason we bring a superb product to the open market is from our passion with bullet manufacturing. It's not just a job or income for us, it's a passion.