J-Ames BULLETS® is a manufacturer of some of the most specialized highly advanced polymer coatings in the world. Our bullets are coated with a highly specialized proprietary unique exotic heat-resistant lubricating very clean durable dedicated polymer bullet coating. We apply this unique coating over a hard cast lead alloy bullet projectile and then oven heat cure it to molecularly bond this coating deep into the bullet alloy surface pores.
​We do extensive shooting and testing at our newly built and private J-Ames BULLETS® shooting range/R&D testing facility and at the Silicon Valley Steel Challenge™ which we started twelve years prior. In addition to our own products, we have tested many brands and varieties of bullet projectiles on static, falling, steel challenge and law enforcement type training steel target systems.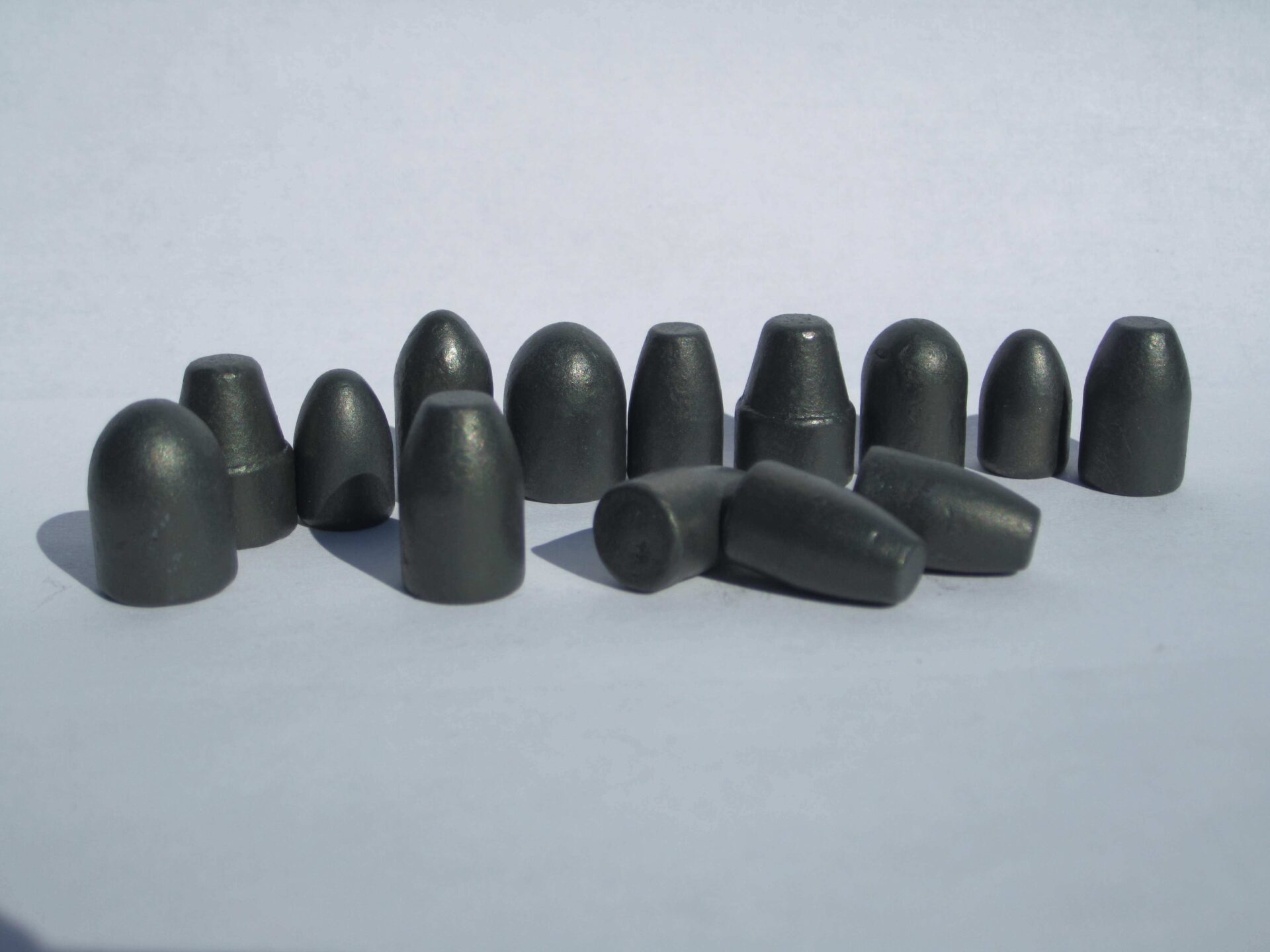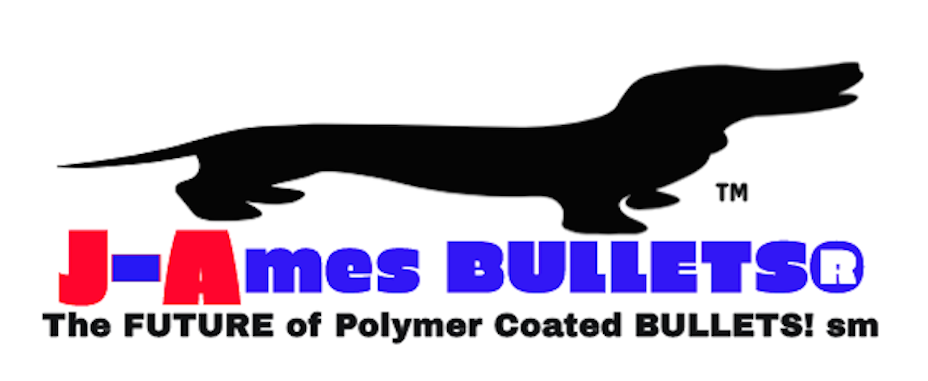 We are currently offering (19) different popular pistol/PCC bullets for sale (in limited quantities) and coated with our proprietary JB-A217® specialized bullet coating. All have very reliable nose profiles and we currently offer two SWC 45ACP bullets.
We recently added (5) NEW CRB® bullets to our product line. More new designs/weights and calibers of bullets will be eventually added.
The reason we bring a superb product to the open market is from our passion with bullet manufacturing. It's not just a job or income for us, it's a passion.